Latest News
Latest News
British Science Week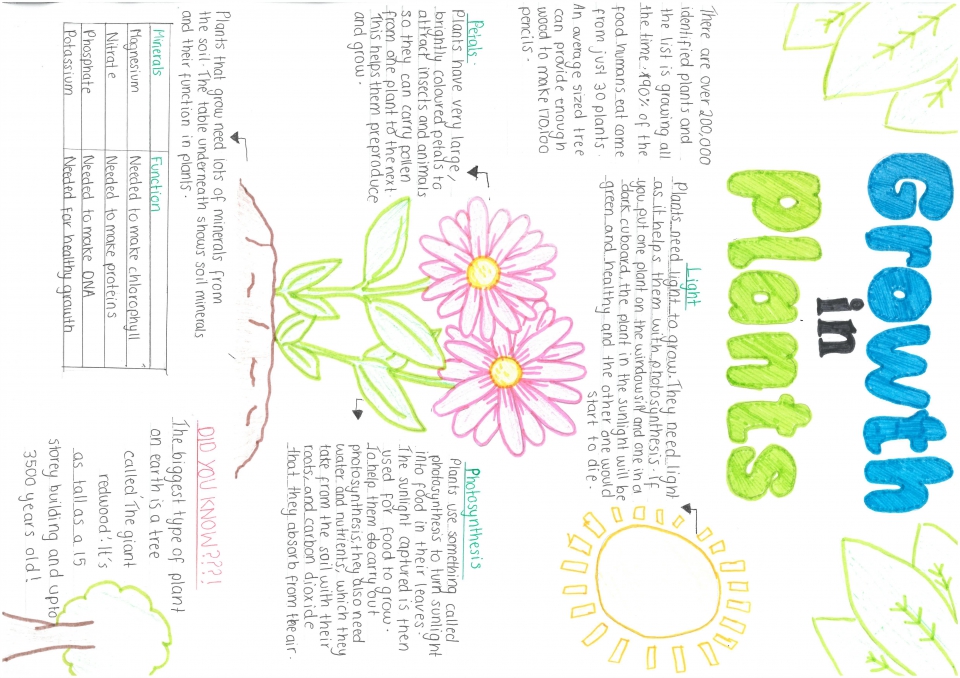 In school we travelled back in time to the 'Golden Age' of Islam, where significant advancements in science and technology were made in the Muslim World. We looked at the contributions of great minds to scientific thought and endeavour, by exploring the '1001 Inventions' project.
Students took part in exciting STEM activities in science lessons during the week, and entered into competitions for a science project, or poster on the theme of 'Growth'.
The ingenuity of our students really shone, with some fabulous entries.
Winners of the project competition were Aatika A. who made a working prosthetic hand (1st prize), Abiha A. who made a motorized fan (2nd prize ) and Anabia T. who made a glowing density bottle (3rd prize).
Winners of the poster competition were Wareesha A. who created a poster on growth in plants(1st prize), Khadija Binta K. who made a poster on growth in bacteria (2nd prize ) and Nishat Alo who made a poster about growing up and puberty (3rd prize).
They all won fantastic books published by National Geographic on the 1001 Inventions from Muslim Civilisation, so they could delve into this fascinating topic further.
December 2022
| M | T | W | T | F | WE |
| --- | --- | --- | --- | --- | --- |
| | | | 1 | 2 | 3 |
| 5 | 6 | 7 | 8 | 9 | 10 |
| 12 | 13 | 14 | 15 | 16 | 17 |
| 19 | 20 | 21 | 22 | 23 | 24 |
| 26 | 27 | 28 | 29 | 30 | 31 |