Head's Message
Head's Message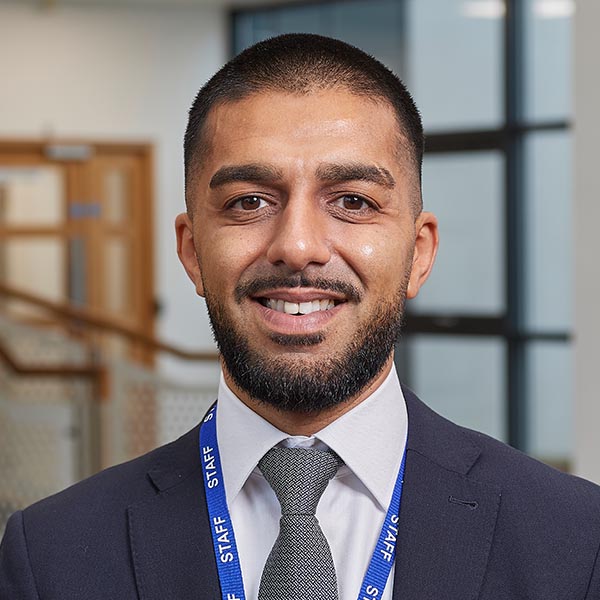 Assalamu 'Alaikum Wr Wbr (May His Peace, Mercy and Blessings be Upon You)
I pray you are well and in the very best of health.
A warm welcome to our Madani Girls School website, which provides an insight into our wonderful schools for you to explore.
We may have started small, but we are two schools with a big heart that are growing exponentially and have the very highest ambition and expectations for all.
Leading our truly wonderful schools is a privilege I take very seriously in terms of the responsibility and accountability I have to our children, staff, the community, governing body, the entire learning community and above all to God to ensure that our school community continues to thrive.
Our ambitious vision is very clear – To provide sustained world-class education and care that enables ALL children reach their personal excellence; where young people are equipped holistically, with the knowledge, skills, identity, correlative ethos HEART values, character, and leadership to contribute to the local community, British society and the world wholeheartedly.
Young people deserve an education that excites and enthuses, one which prepares them for a future as global citizens, are able to think for themselves and have a voice. At Madani Schools', through our heart and minds curriculum, character education is ranked alongside academic preparation and students thrive in an environment which inspires ambition, compassion, and a love of learning.
For existing and prospective students, parents and carers; I sincerely pray that we can work together in the coming terms and years ahead and I look forward to a successful and happy time at Madani for your child.
Riyaz Laher
Executive Headteacher
October 2023
| M | T | W | T | F | WE |
| --- | --- | --- | --- | --- | --- |
| | | | | | 1 |
| 2 | 3 | 4 | 5 | 6 | 7 |
| 9 | 10 | 11 | 12 | 13 | 14 |
| 16 | 17 | 18 | 19 | 20 | 21 |
| 23 | 24 | 25 | 26 | 27 | 28 |
| 30 | 31 | | | | |